Do You Need Help with Homeschooling/Virtual Learning?
An award-winning retired principal, reading coach, and teacher has created this course for parents. Her concern for parents during the Covid-19 pandemic motivated her to develop this tool.
This Masterclass will give parents everything needed to start the school year off right.
What You Get:
Six (6) Video Modules
1. Routines & Scheduling
2. Class Meetings & Contract
3. Workspace
4. Check & Tracking
5. Activity & Breaks
6. Ask For Help
Plus, 3 PDF Downloads
"As a newly-retired Kindergarten teacher I wholeheartedly agree! Routine, schedule, and structure is what is necessary for success at home, just like in the classroom."
- Mary Fitz Woods, Chula Vista, CA (USA)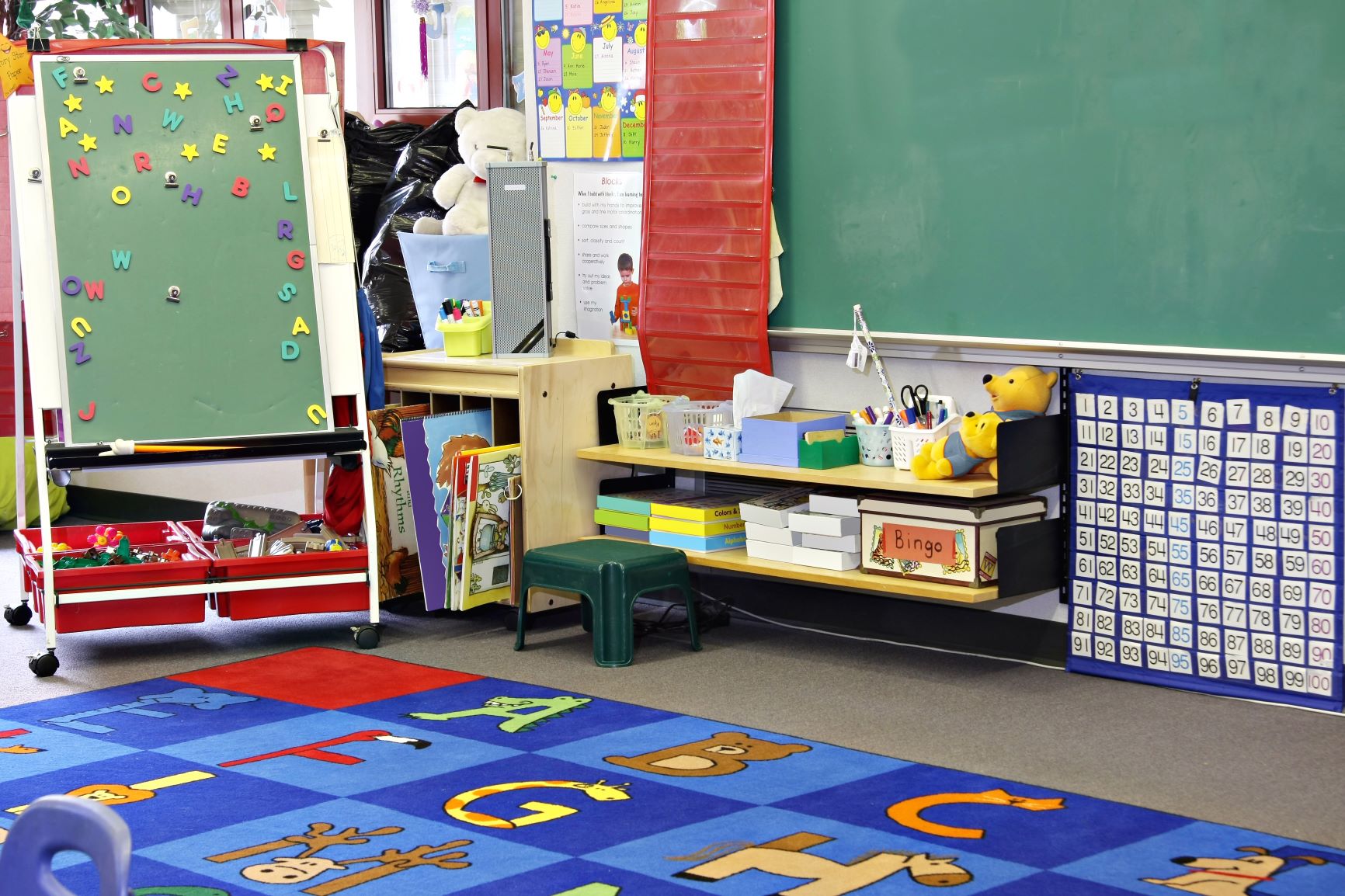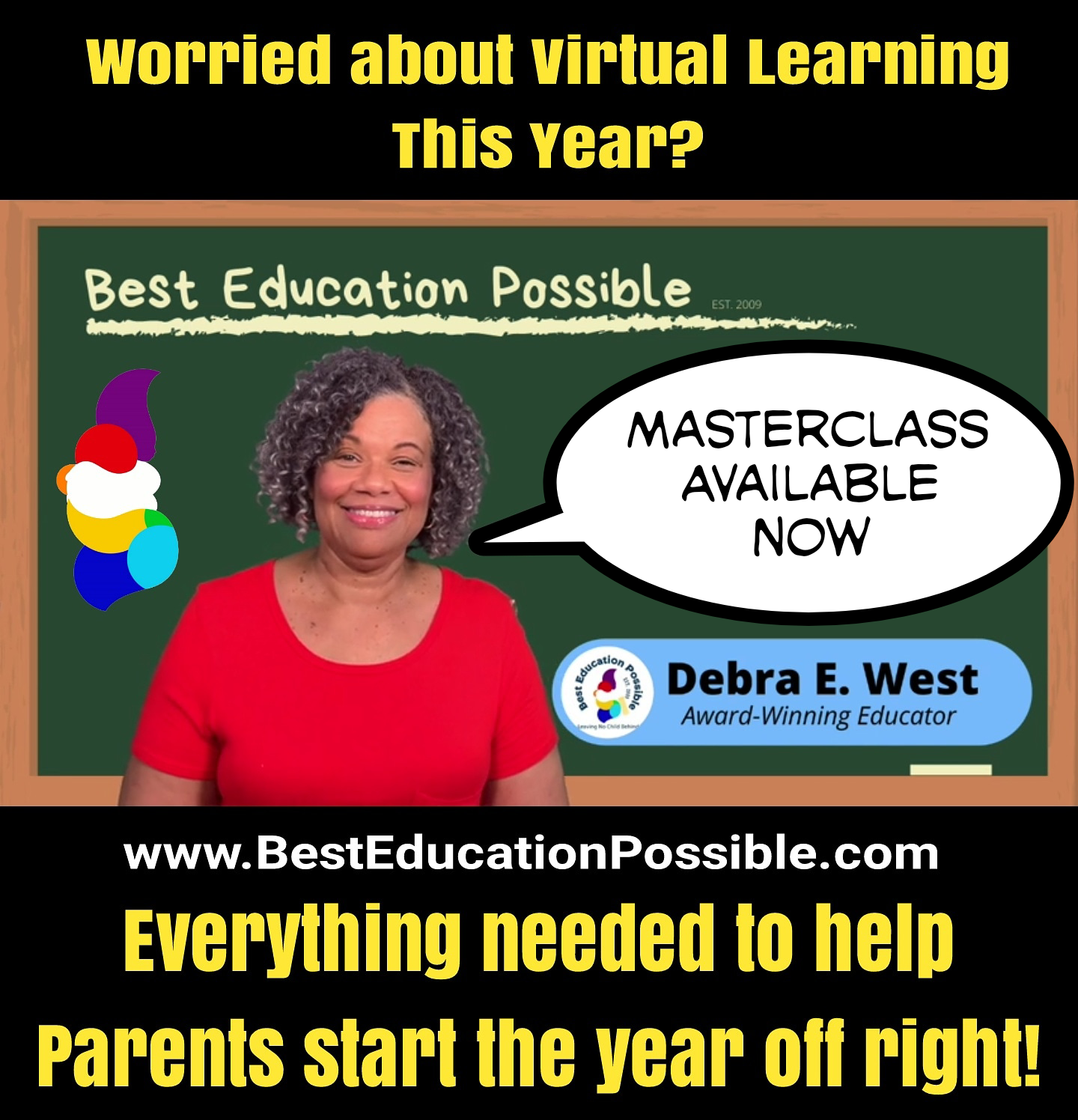 Hi, I'm Debra!
As an educator I filled my day and schools with compassion and love. That is why I made this course for you, together we can all make it through the '20-'21 school year. You are not alone. You got this. Together, we got this.